Our Mission
The Children's School transforms the lives of children in kindergarten through eighth grades. The school integrates comprehensive social skills training and applied behavior analysis strategies into the daily curriculum in addition to teaching academics within a student-centered learning environment.
Led by nationally recognized pioneers and innovators with extensive experience in behavioral health, The Children's School is at the very forefront of science and education's dynamic efforts to empower students with ADHD and related executive function challenges.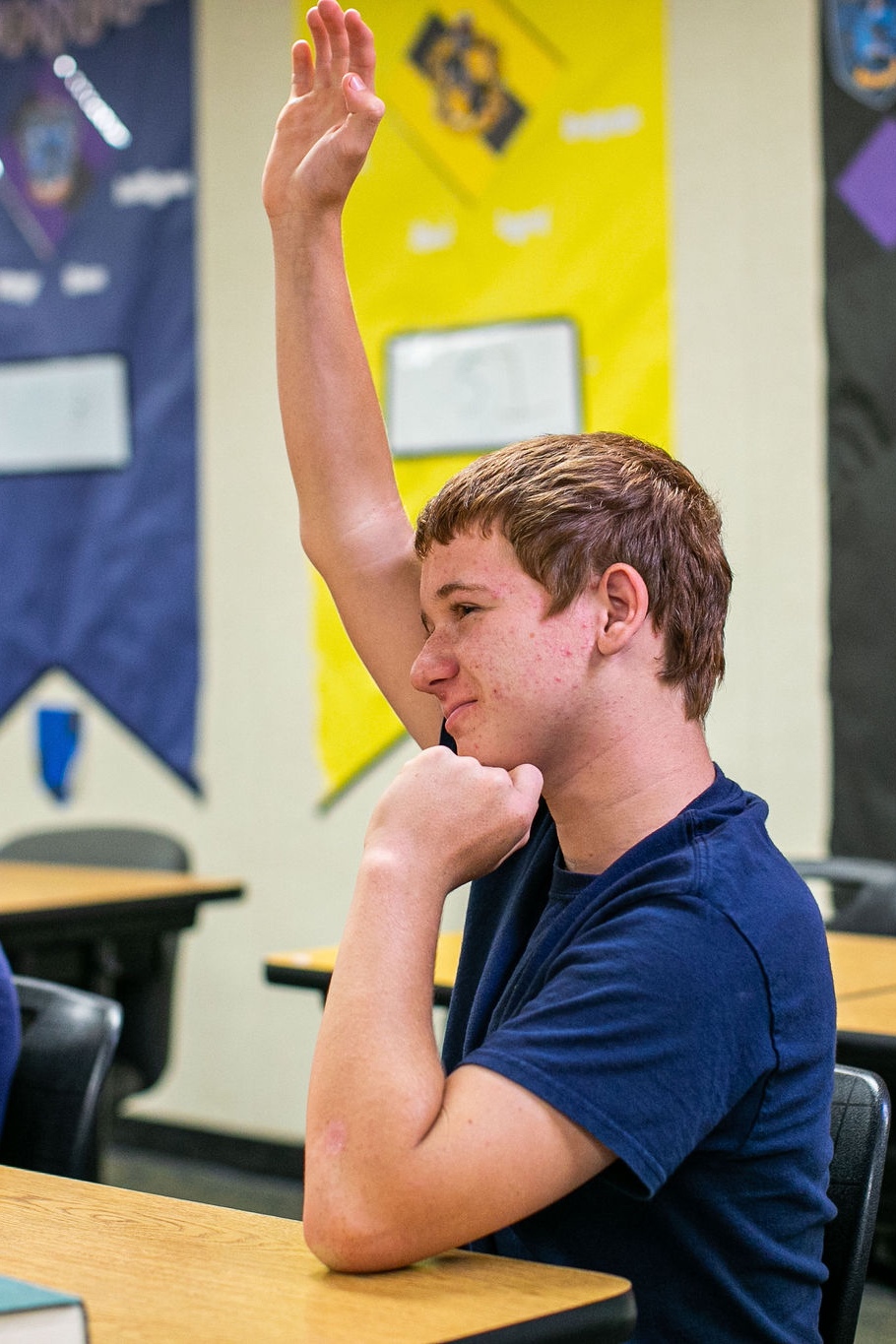 "The Children's School provides a comprehensive intervention for children who need cognitive-behavioral training in a nurturing educational environment," said Dr. Schuck. "This program integrates academic, social and behavioral learning, and offers a comprehensive approach to providing the fundamental skills that prepare children for a lifetime of success. I have seen first-hand the accomplishments these students have achieved. We now have alumni in their thirties who are absolutely flourishing in life and it is imperative that this program continues to be a resource for families in our local communities."
— Dr. Sabrina Schuck, Scientific Advisory Board
Based on an evidence-based program developed at the University of California, Irvine over the past 35 years, The Children's School will serve up to 119 children in kindergarten through eighth grade and is specifically designed to seamlessly integrate academic curriculum with best practice behavioral health to meet the unique needs of children with Attention Deficit/Hyperactivity Disorder (ADHD) and related challenges.
The Children's School will establish this program as an independent, non-profit institution in the community.